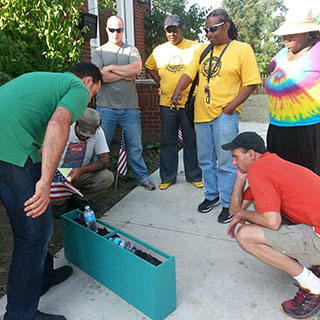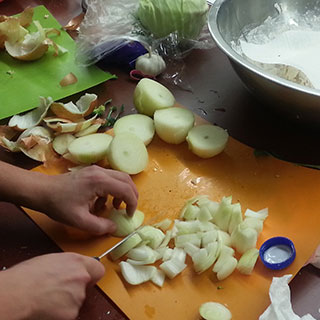 Thursday, February 20, 2014
The Youngstown Neighborhood Development Corporation, the Common Wealth Kitchen Incubator, and The Ohio State University Extension, Mahoning County are pleased to present a FREE intensive business planning course geared to help those starting food and farm based businesses in the city of Youngstown reach their goals.
Classes will take place every Thursday evening from March 27-May 8, from 6-9pm. Participants will leave the class with a business plan outline, and will also have opportunities to network and apply for financing. The classes are FREE, but participants should commit to attending the entire series. Workbooks and class materials will be provided. Please see the attached flyer for class schedule.
All classes will be held at Iron Roots Urban Farm, in the HMHP Foundation Demonstration Kitchen located at 822 Billingsgate Avenue. Please contact Sophia Buggs at the YNDC to fill out an application-(330)480-0423 or via email at sbuggs@yndc.org. All applications should be received by YNDC by March 19, 2014. Please mail your application to YNDC, 820 Canfield Road, Youngstown, OH 44511 or email to Sophia Buggs at sbuggs@yndc.org.