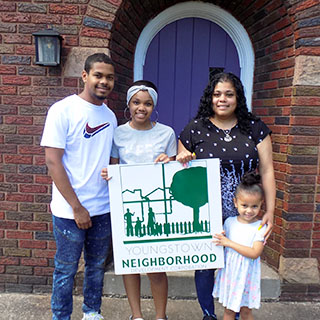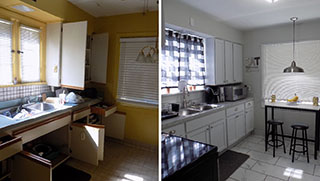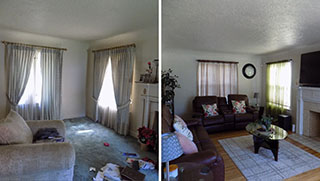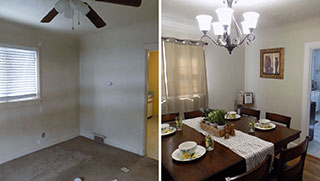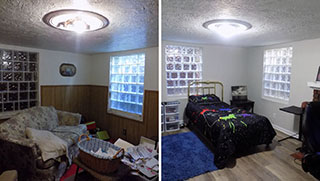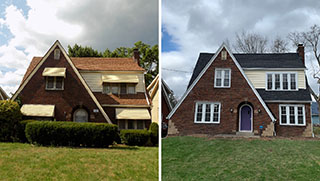 Tuesday, July 26, 2022
Alyda was looking for a home on Youngstown's south side and was ecstatic when she came across one of YNDC's listings.
Alyda instantly fell in love with the home when she saw the arched purple door. She also loved the ample space, that it was fully move-in ready, and that she could now be closer to family. Every aspect of this home was exactly what she was looking for. Alyda is a first time home buyer, and this experience has changed her life a lot. Through housing counseling, Alyda was set up for success, and she highly recommends YNDC's HUD-Approved Housing Counseling program for anyone in the home buying process, especially for those who are first-time home buyers. "This experience has impacted my life because now, since it is my own, I want to stay organized and on top of everything -- cleanliness and making sure everything is perfect. I love it. YNDC has helped me a lot, and I am so grateful for the experience and the help. I'm happy with my new home," Alyda said.
Congratulations, Alyda! Thank you for your investment in Youngstown's neighborhoods and best wishes in your new home!