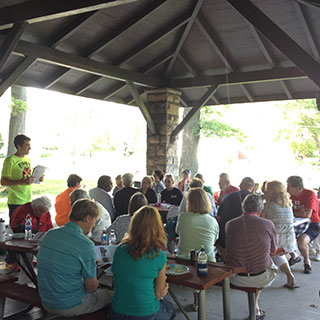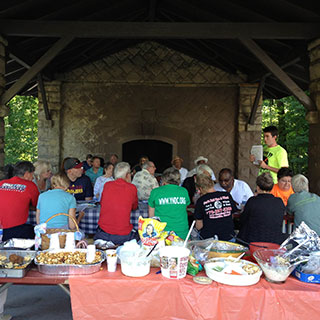 Tuesday, August 19, 2014
On Saturday, August 16th, the Crandall Neighbors, a collaborative of neighborhood groups in the greater Crandall Park area of Youngstown's northside, met.
The event included a potluck style meal, neighborhood group updates, review and discussion of the Crandall Neighborhood Action Plan, and final planning for the United Way Day of Caring. The Crandall Neighborhood Action Plan is the first neighborhood plan to be finalized as part of YNDC's planning partnership with the City of Youngstown. Additional neighborhood action plans will be finalized in the coming weeks and months.