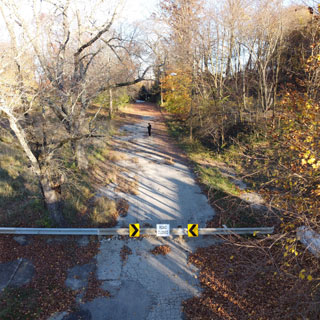 Thursday, November 17, 2022
The City of Youngstown and First Ward Councilman Julius Oliver have awarded  $725,000 in American Rescue Plan funding for phase one of the revitalization of the Glenwood Avenue, High Street, Bernard Street, and Rockview Avenue.
The funding will be used for acquisition of vacant land, land clearing, replacement of sidewalks, landscaping, home repair, and the construction of several new homes. Huge thanks to the City of the Youngstown and Councilman Oliver for supporting this project!