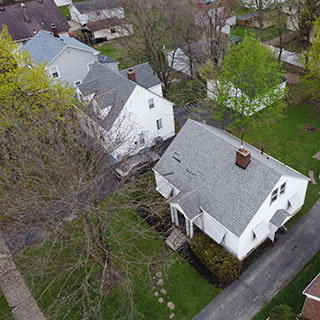 Thursday, January 19, 2023. 
On Thursday, January 12, the City of Youngstown and Seventh Ward Councilwoman Basia Adamczak awarded YNDC $146,222 in American Rescue Plan funds for neighborhood development services in the Seventh Ward.
The funding will be used to work with neighborhood groups to complete neighborhood improvement projects; attend neighborhood meetings and events to collect information on quality of life issues; complete the board up of nuisance properties; conduct routine neighborhood and exterior property maintenance surveys; serve as a resource to property owners in the improvement and maintenance of their properties. YNDC will work with Councilwoman Adamczak, the City of Youngstown, Seventh Ward Citizens Coalition, neighborhood groups and other stakeholders. Big thanks to the City of Youngstown and Councilwoman Adamczak for the support of this project!