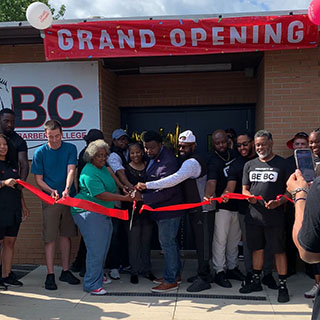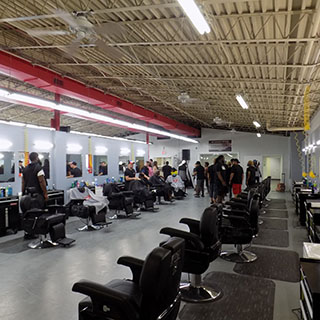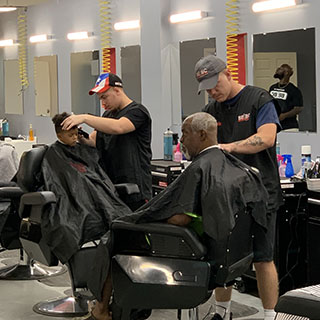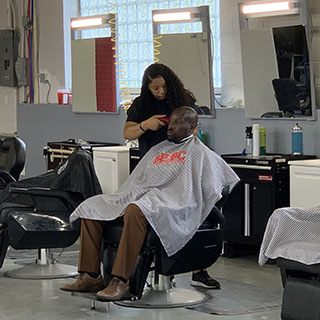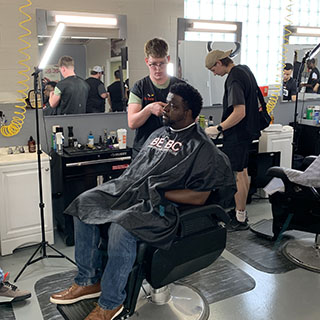 Tuesday, July 12, 2022
On Thursday, July 12, 2022, Beyond Expectations Barber College (BEBC) celebrated its grand opening at 2246 Glenwood Avenue.
BEBC is a state licensed full service barber college. The Glenwood Avenue site is their second location. Their first location was established in Akron in 2013 and has graduated over 150 students with an 85 percent graduation rate, a 90 percent licensure rate, and a 100 percent job placement rate. BEBC is partnering with local organizations including: Youngstown Neighborhood Development Corporation, Choffin Career Center, Mahoning and Columbiana Training Association, and The Bureau of Vocational Rehabilitation. BEBC is open Tuesday through Saturday from 9am to 5pm.
YNDC is pleased to welcome BEBC to the Glenwood Avenue corridor!