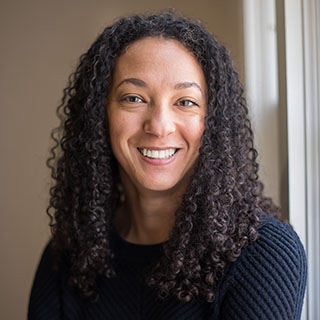 Liz Ifill is the Office Manager for the Youngstown Neighborhood Development Corporation. She is responsible for running the office in an efficient and effective manner, handling necessary administrative, organizational, communication, and other functions for this fast paced and growing community development organization.
She also assists with all aspects of the organization's work under the direction of the Executive Director.
Prior to joining the YNDC team, Liz gained experience with careers in education at the Mahoning County School Education Resource Center (now the Southern Park Academy) and in customer service.
Liz holds a Bachelor of Science degree from Kent State University in Media Production. Liz currently resides in Youngstown.
Contact Liz at eifill@yndc.org.