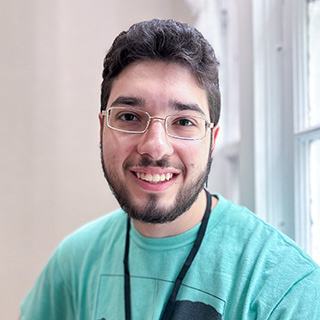 Jacob Stanko is the Neighborhood Stabilization Intern for the Youngstown Neighborhood Development Corporation. 
Through the Nonprofit Leadership Fellowship Program at YSU and the Raymond John Wean Foundation, the Neighborhood Stabilization Intern performs tasks aligned with the following Summer Fellowship activity areas: community outreach, community development, fundraising, marketing, information management and technology, program planning and evaluation, and volunteer management. Activities include, but are not strictly limited to, all of the following: Neighborhood Cleanup and Improvement Projects, Neighborhood Organizing, Glenwood Fresh Market, and Youngstown TreeCorps.
Contact Jacob at jstanko@yndc.org.